Our price list
Mercedes Benz V Class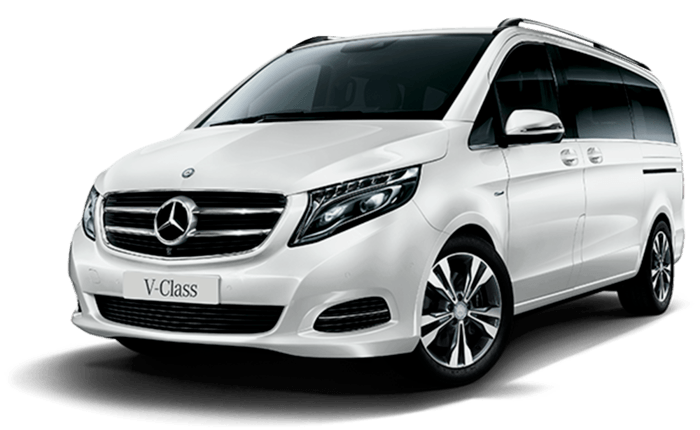 £55/ hour
£10 surcharge per hour for services outside London
Passengers: 7
Luggage: 5 large, 3 small
Mercedes Benz S Class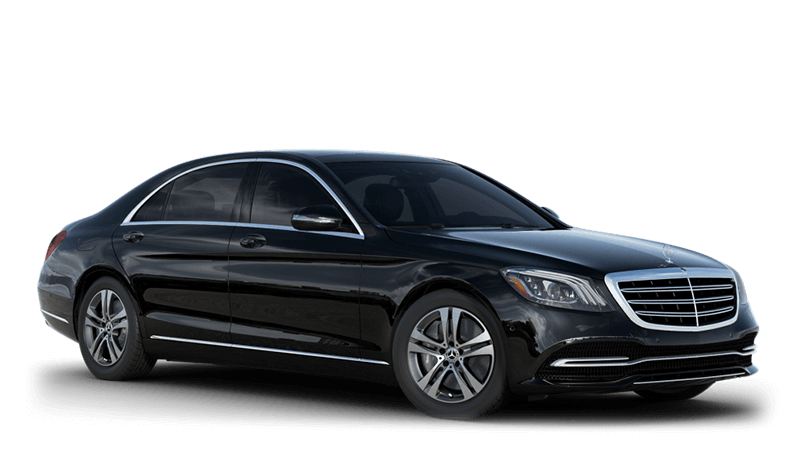 £55/ hour
£10 surcharge per hour for services outside London
Passengers: 4
Luggage: 2 large, 2 small
Mercedes Benz E Class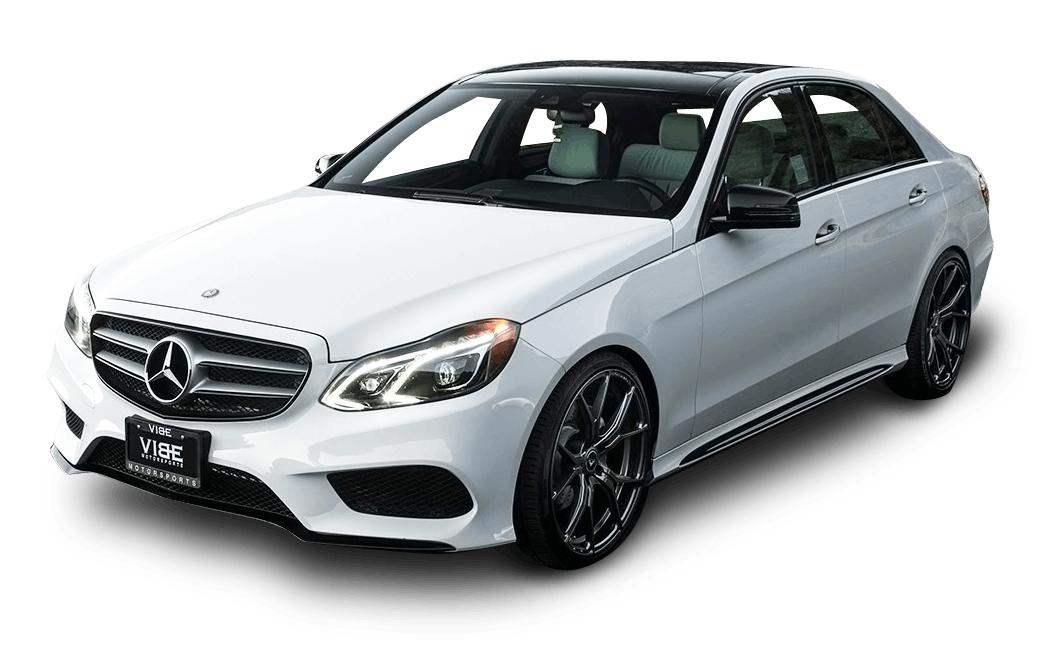 £40/ hour
£10 surcharge per hour for services outside London
Passengers: 4
Luggage: 2 large, 2 small
Service/Admin Charges are charged at 10% or other amount agreed with the customer. All prices are subject to VAT/Sales Tax of 20%.
Pick up from Airports will be charged an additional £25.00 for Meet & Greet/Parking fee.
Pick up/Drops in Central London are subject to London Congestion Charge of £ 15.00.
Bank Holiday Surcharges 25%. Except X-mas Day, Boxing Day, New Years Eve after 6pm and New Years Day when a 100% Surcharge will apply.
Airport transfers to/from Central London are calculated below:
London City - 2.5 Hours
London Heathrow - 2.5 Hours
London Gatwick - 3 Hours
London Luton - 3 Hours
London Stansted - 3.5 Hours